For over 20 years, the Institute for Creative Technologies at USC has been at the forefront of basic and applied research in immersive technology, simulation, human performance, computer graphics, artificial intelligence, and narrative. And for over 20 years, ICT has leveraged this multi-disciplinary research to develop advanced prototypes and pilot projects that solve real-world problems facing service members, students, and society.
Dedicated to finding new ways to teach, train, help, and heal, ICT researchers continue to explore and expand how people engage with technology. In turn, the immersive prototypes built on this knowledge provide engaging experiences that help users improve decision-making, leadership, and coping skills.
Whether it is developing next-generation 3D terrain capabilities for the military, virtual reality exposure therapy for patients with post-traumatic stress, or lowering the cost bar on head-mounted displays prompting the emerging VR and AR spaces to-date, ICT brings together government, healthcare, academia, and the entertainment industry to build experiences that matter.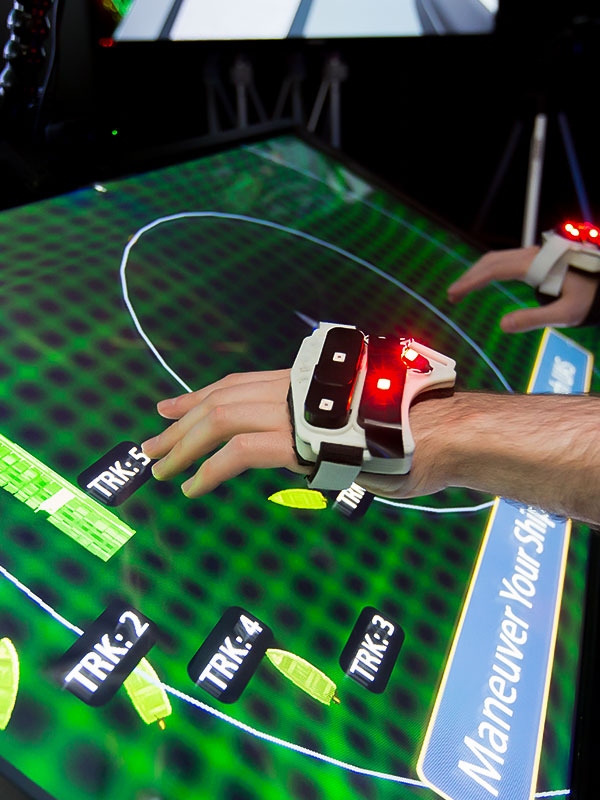 The Institute was established in 1999 as a DoD-sponsored University Affiliated Research Center (UARC).  ICT is working in collaboration with the Natick Soldier Systems Center and the Army Research Laboratory (ARL) of the U.S. Army Combat Capabilities Development Command to establish new capabilities for the Army of 2030 and beyond.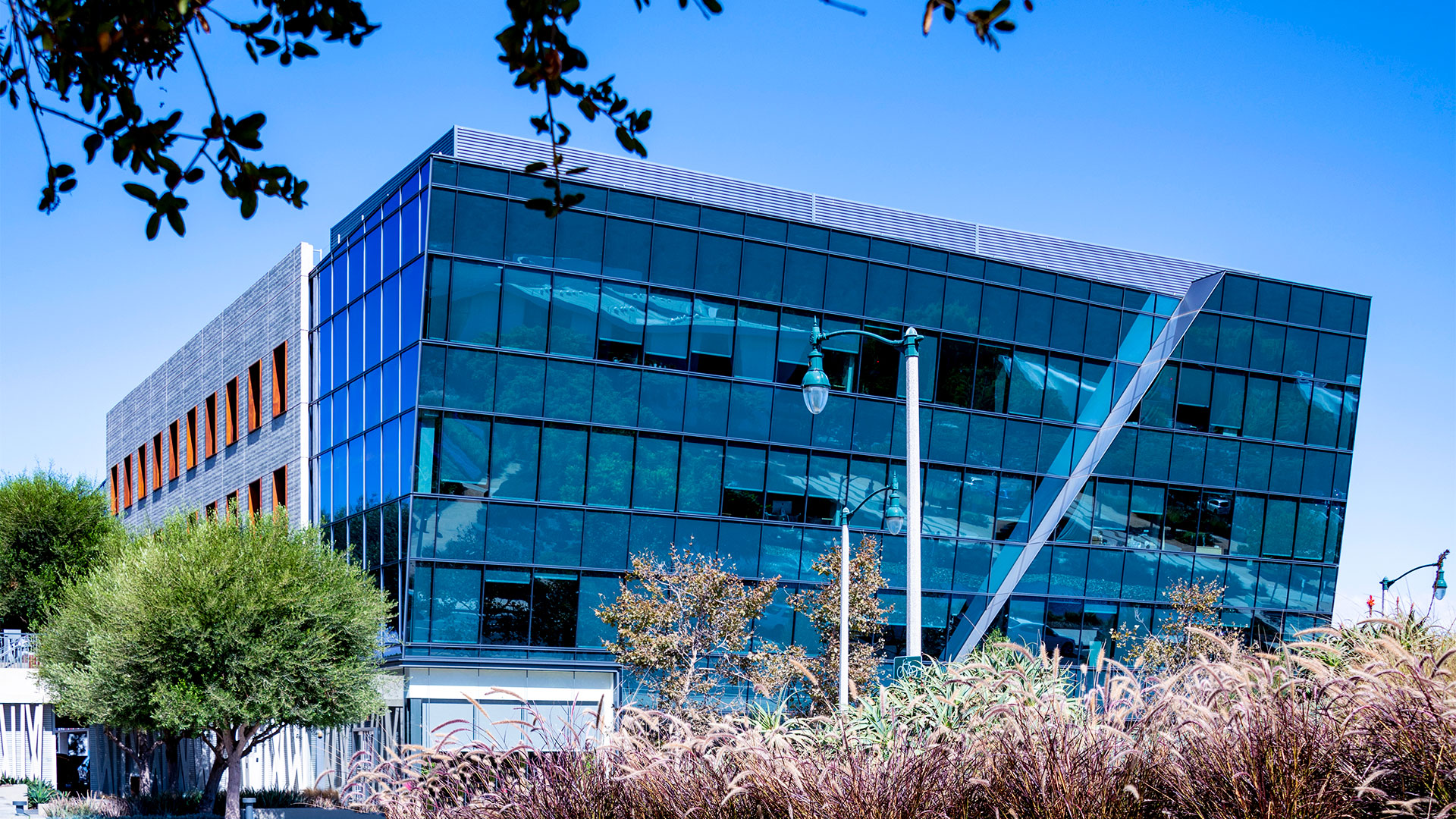 The U.S. Army selected the University of Southern California as a strategic partner because of the university's unique confluence of scientific capabilities, immersive creativity, and entertainment industry relationships.
This unique confluence not only allows ICT to provide the DoD with new knowledge, but it gives military subject matter experts the opportunity to work with scientists and artists, resulting in prototypes that successfully transition into the hands of warfighters.
Revolutionary Technologies
ICT boasts an excellent faculty of innovative leadership and has produced significant projects that have inspired the advancement of revolutionary technologies such as the Oculus Rift, Microsoft's Cognitive Services, forward-looking 'deepfake' detection, and more.
The Institute's faculty roster teaches courses on the USC campus, holds elected positions of command in relevant associations, publishes regularly in leading international scientific publications and has been recognized as trailblazers in their respective professional societies. In addition to its academic and scientific credentials, ICT is aligned with the Army's Synthetic Training Environment Cross Function Team (CFT), other CFTs, and the Army's Artificial Intelligence Task Force.
With pioneering research and advanced prototypes, the USC Institute for Creative Technologies will continue to find new and better ways to teach, train, help, and heal – making an impact today while paving the way for the future.