Established in 1999, the USC Institute for Creative Technologies (ICT) is a Department of Defense (DoD) University Affiliated Research Center (UARC), sponsored by the US Army. Harnessing Hollywood-derived creativity with academic innovation and military-domain expertise, ICT conducts award-winning R&D in Artificial Intelligence (AI), Computer Graphics, Geospatial Sciences, Human Performance, Learning Sciences, Modeling, Simulation & Gaming, Mixed Reality (MxR), Medical VR, Narrative, and Virtual Humans.
2,000 Peer-Reviewed Publications with 100,000+ Citations.

140+ Honors and Awards Highlighting Faculty and Staff.

49 Hollywood Movies/Series use ICT Technologies.

278 Intellectual Property Disclosures.

29 Patents.

3 AAAI Fellows.

2 Academy Awards (Science & Technology).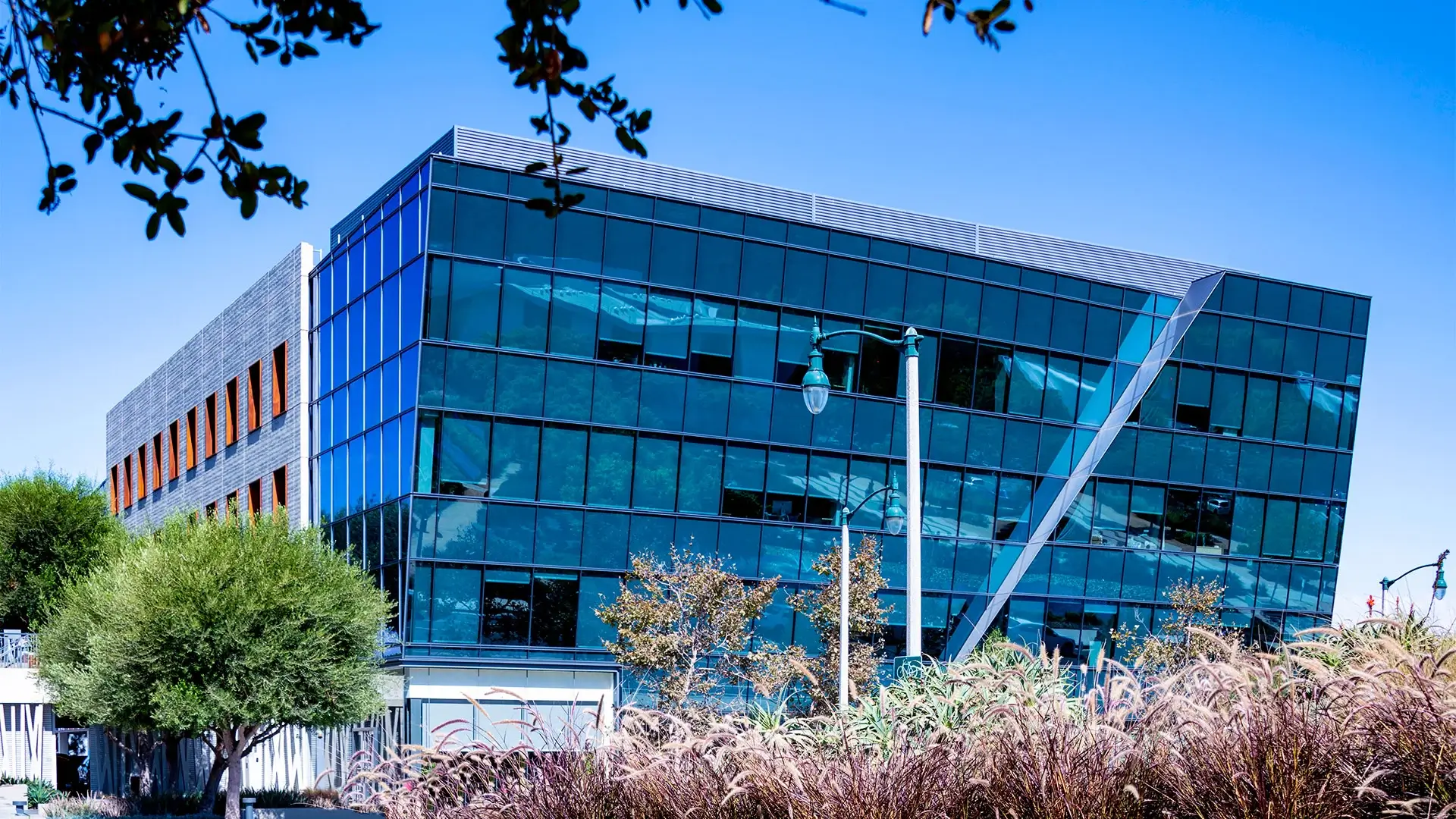 Dedicated to finding new ways to teach, train, help, and heal, ICT researchers continue to explore and expand how people engage with technology.
In turn, the immersive prototypes built on this knowledge provide engaging experiences that help users improve decision-making, leadership, and coping skills.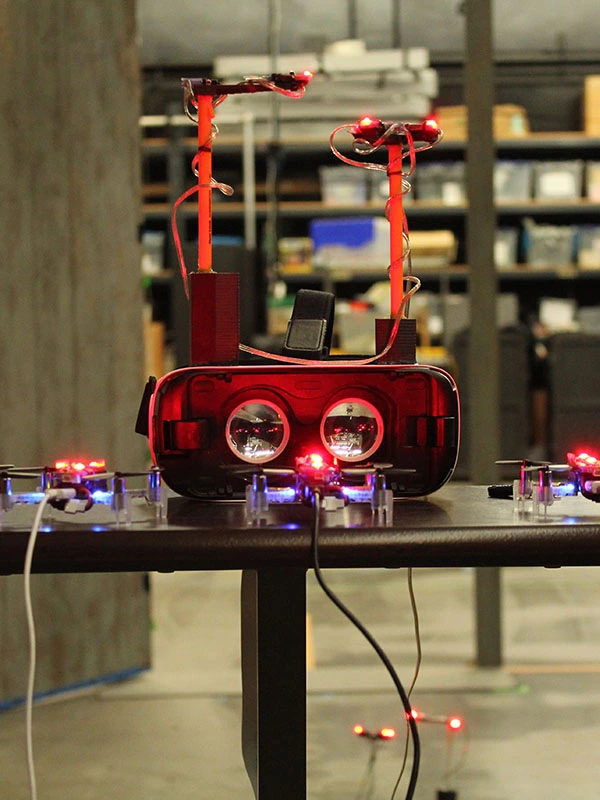 The Army selected USC as its strategic partner due to our unique combination of scientific capabilities, immersive creativity, proximity to Silicon Beach, and our entertainment industry relationships.
This unique confluence allows ICT to both provide the DoD with new knowledge and give military subject matter experts the opportunity to work with scientists and artists. This results in prototypes that transition successfully into the hands of warfighters.
A UARC maintains a strategic relationship with the DoD:
Responsiveness to evolving sponsor requirements.

Comprehensive knowledge of sponsor's requirements.

Broad corporate knowledge.

Independence and objectivity.

Quick response capability.

Current operational experience.

Freedom from real and/or perceived conflicts of interest. 
(Department of Defense UARC Management Plan)
The Institute's faculty roster teaches courses on the USC campus, holds elected positions of command in relevant associations, publishes regularly in leading international scientific publications and has been recognized as trailblazers in their respective professional societies. In addition to its academic and scientific credentials, ICT is aligned with the Army's Synthetic Training Environment Cross Function Team (CFT), other CFTs, and the Army's Artificial Intelligence Task Force.
With pioneering research and advanced prototypes, the USC Institute for Creative Technologies will continue to find new and better ways to teach, train, help, and heal – making an impact today while paving the way for the future.