From creating believable virtual humans to understanding how they can best be used in the real world, research at ICT aims to change the face of computing.
Harnessing Hollywood-derived creativity with academic innovation and military-domain expertise, ICT conducts award-winning research & development across multiple disciplines including: Artificial Intelligence (AI), Computer Graphics, Geospatial Sciences, Human Performance, Learning Sciences, Modeling, Simulation & Gaming, Mixed Reality (MxR), Medical VR, Narrative and Virtual Humans.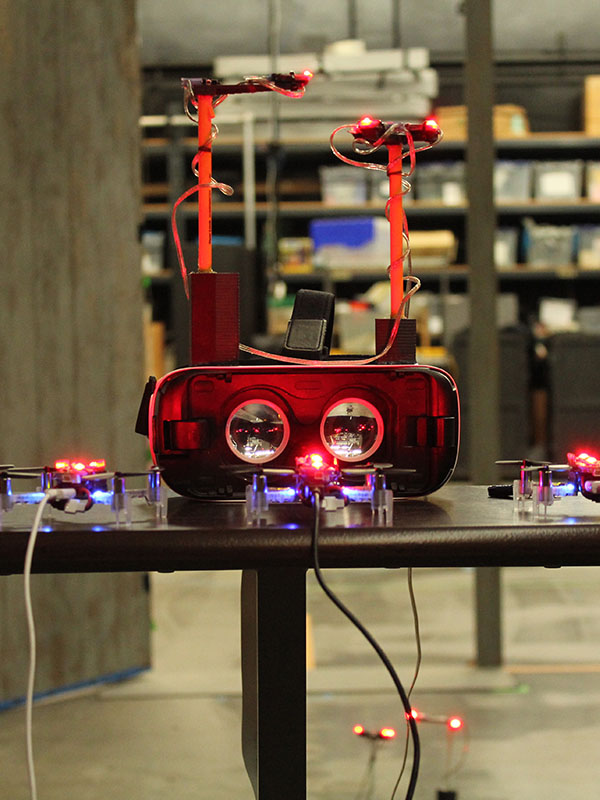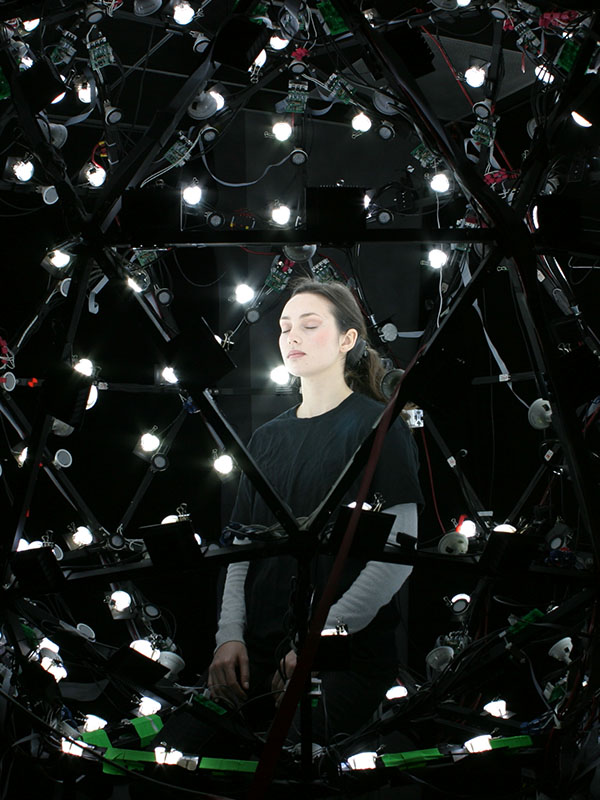 Leading researchers and faculty from computer science, psychology, interactive media and more collaborate in advancing immersive technologies to improve interactions and learning in a wide-range of areas. ICT research into how people respond to virtual characters and other technologies informs our understanding of human behavior.
Our distinguished faculty have been recognized as the top in their fields in graphics and virtual humans research, cognitive architectures, contributions to the AI community, emotion modeling and social simulation. In addition to their research at ICT, they also teach courses on the USC campus, publish regularly in leading international journals, and present at major conferences.
2,000 Peer-Reviewed Publications with 100,000+ Citations.

140+ Honors & Awards Highlighting Faculty and Staff.

49 Hollywood Movies/Series use ICT Technologies.

278 Intellectual Property Disclosures.

29 Patents.

3 AAAI Fellows.

2 Academy Awards (Science & Technology).

1 Emmy.