From creating believable virtual humans to understanding how they can best be used in the real world, research at ICT aims to literally change the face of computing.
ICT is a multidisciplinary research institute at the University of Southern California focused on exploring and expanding how people engage with computers, through virtual characters, video games, simulated scenarios and other forms of human-computer interaction.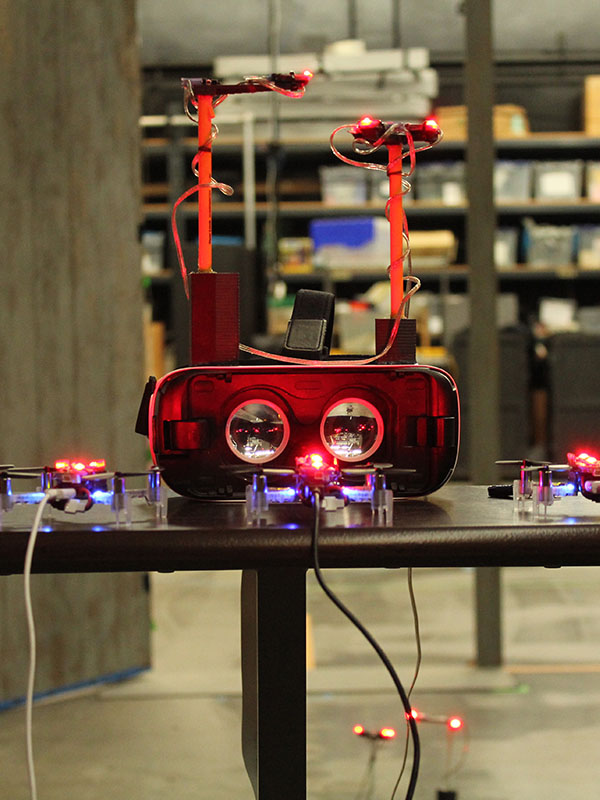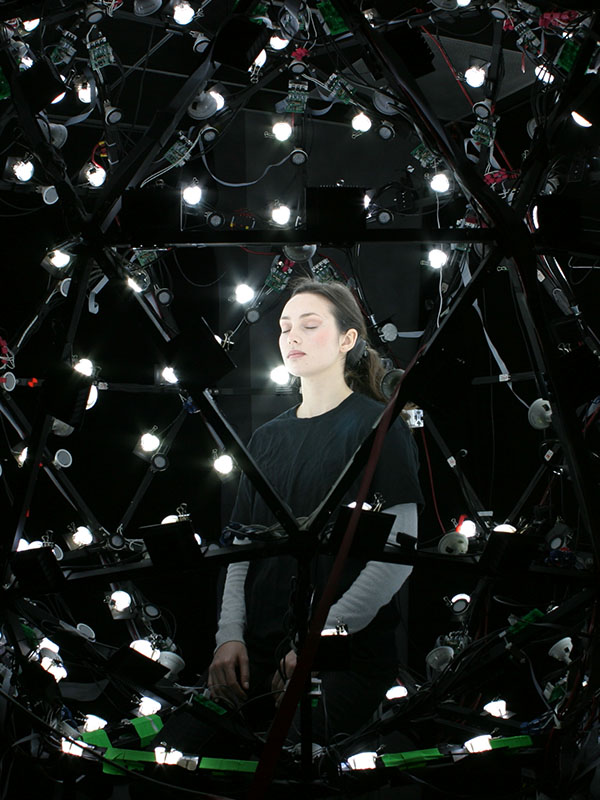 Leading researchers and faculty from computer science, psychology, interactive media and more collaborate in advancing immersive technologies to improve interactions and learning in a wide-range of areas. ICT findings about how people respond to virtual characters and other technologies also inform understandings of human behavior.
Our distinguished faculty have been recognized as the top in their fields in graphics and virtual humans research, cognitive architectures, contributions to the AI community, emotion modeling and social simulation. One even received an Academy Award. In addition to their research at ICT, they teach courses on the USC campus and publish regularly in leading international journals and present at major conferences related to their research areas.